M&H CONSULTING
Solving The Right Problems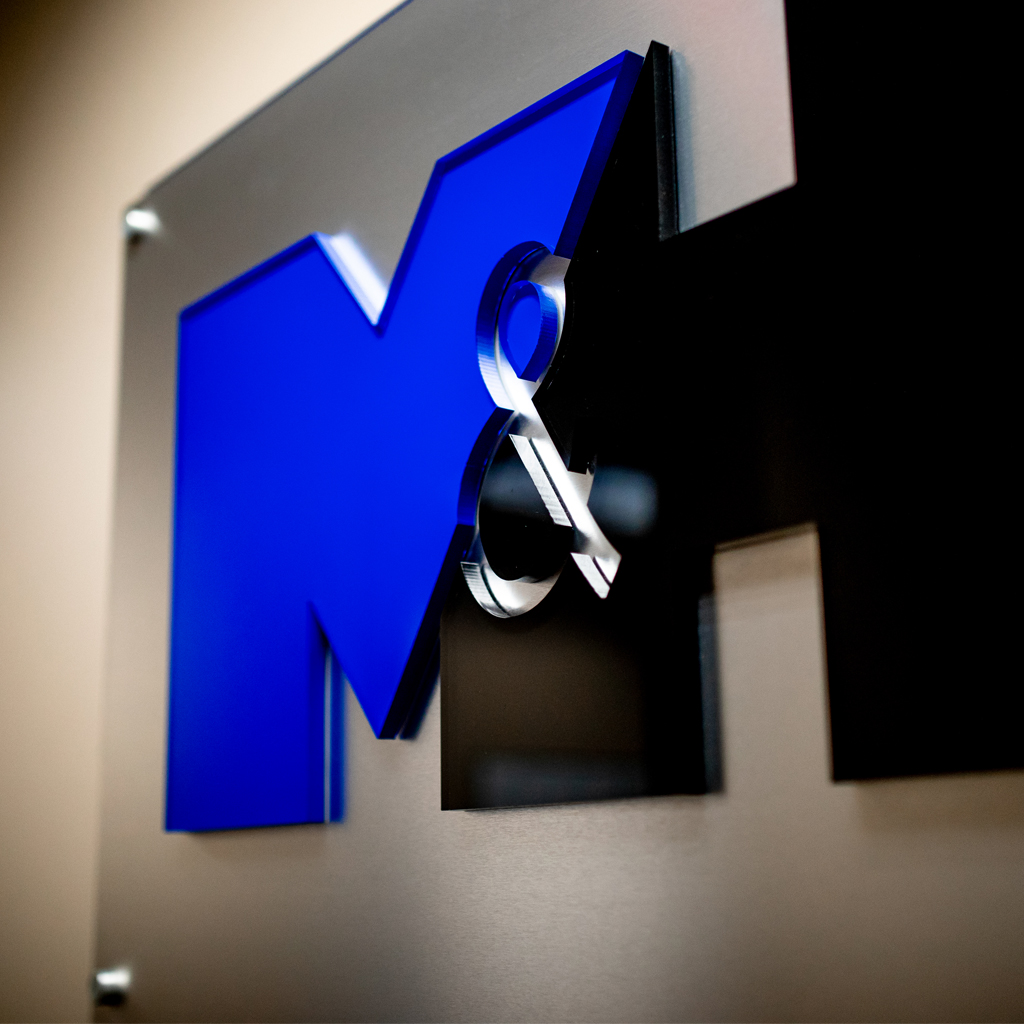 ---
World-Class Consulting...
Made Practical
---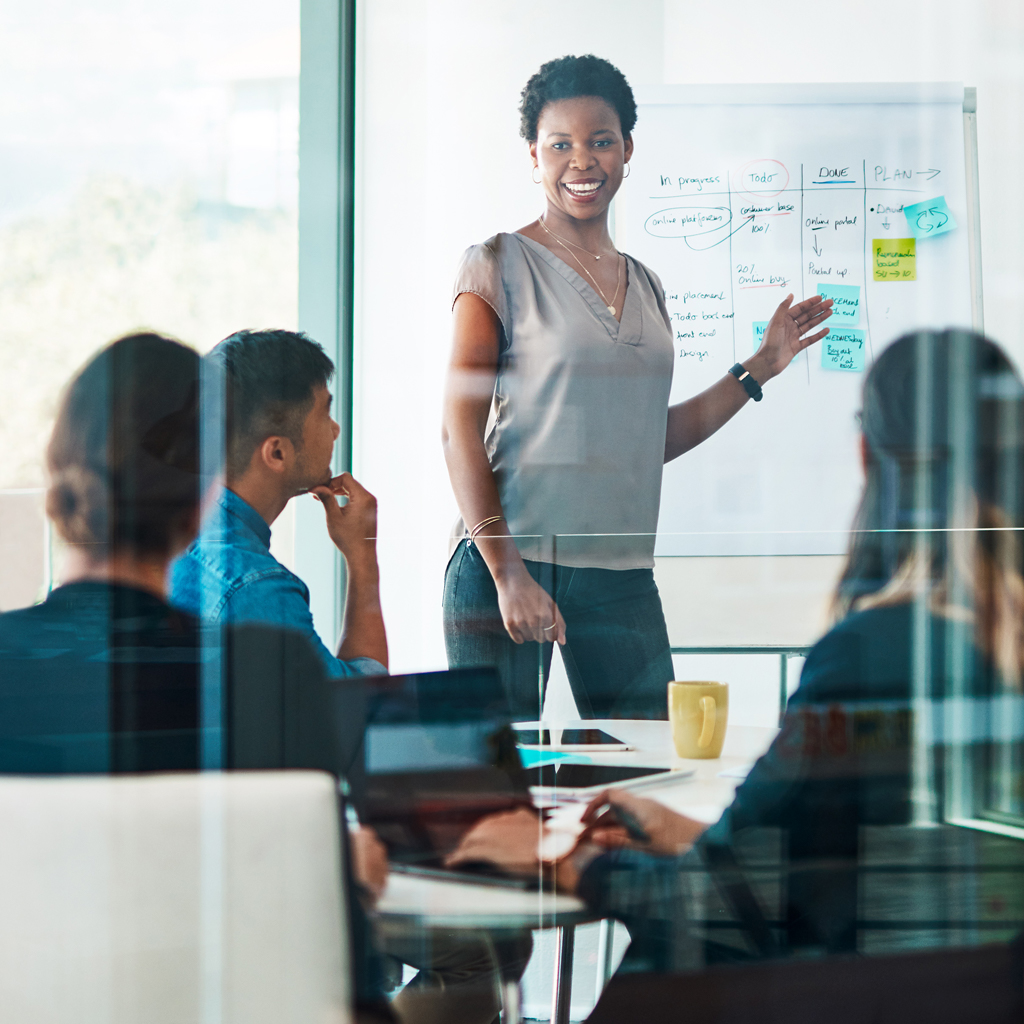 M&H Consulting makes world-class advisory and management services practical and accessible for a broad range of businesses, non-profits, and governmental organizations. We deliver the expertise you need with an uncommon level of responsiveness, personal attention, and value.
We drive your success with a diverse team of seasoned, intensely dedicated professionals backed by decades of institutional knowledge and cutting-edge resources. We help you manage risk, address problems, and seize opportunities in ways that meet your organizational goals and address the needs of all stakeholders.
M&H Consulting is a trusted resource for sustainability consulting, risk management, enterprise asset management, technical documentation, engineering, and other critical organizational needs.
M&H Consulting is a certified Women-Owned Business founded and majority-owned by Lisa Costello.
SUSTAINABILITY CONSULTING
CREATING SUSTAINABLE VALUE

The world is watching. Our environmental stewardship, our ethics, our relationships with employees, customers and stakeholders – they're all under closer scrutiny than ever before. How does your organization stack up? Our Sustainability Consulting services enable you to see where you are, where you need to be, and how to get there.
We'll help you minimize risks related to Environmental, Social, and Governance (ESG) practices and grow a culture of sustainable value. In short, we'll help you be the kind of organization others want to invest themselves in.
---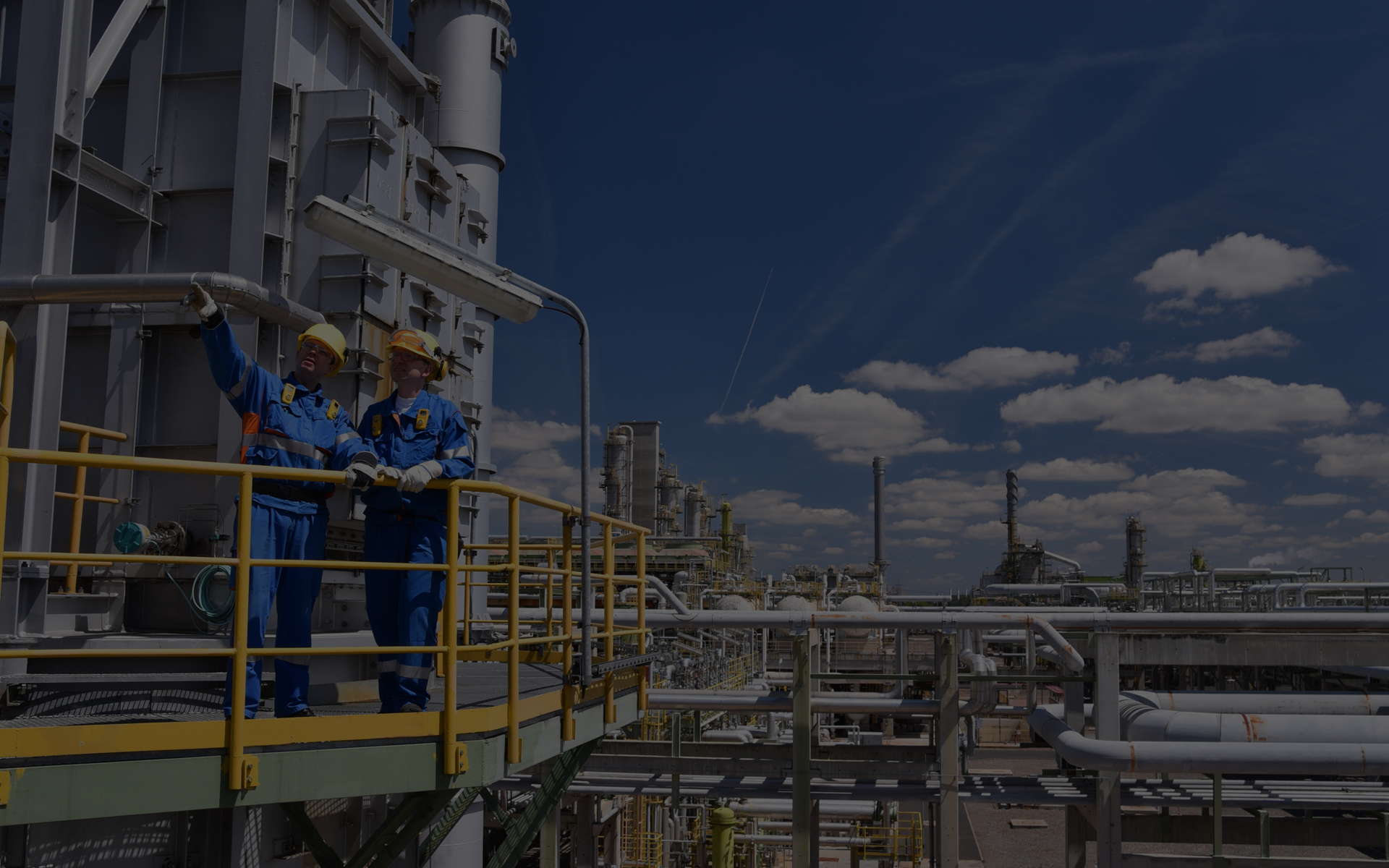 GROUNDBREAKING FOR NEW NBR PLANT & GLOVE MANUFACTURING FACILITY

(DECEMBER 2021) - Officials break ground on integrated NBR plant and glove manufacturing facility.

---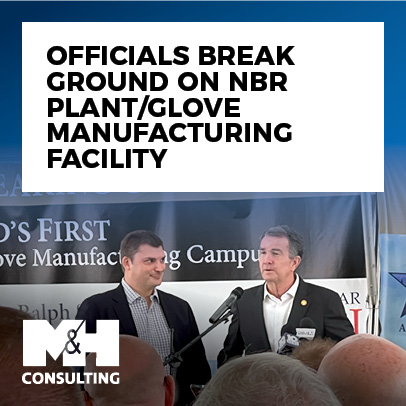 M&H CONSULTING SELECTED TO DEVELOP NBR PLANT

(OCTOBER 2021) - M&H Consulting to provide project development support for a new nitrile butadiene rubber plant.

---