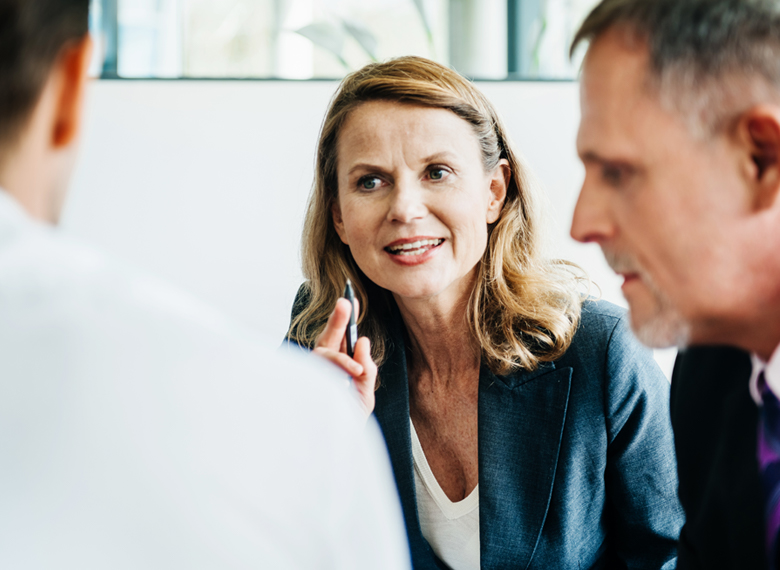 Project Management and Consulting to Further Your Mission and Achieve Your Goals
Expertise That Contributes Value
M&H Consulting provides project management, sustainability consulting, design engineering, risk management, technical documentation and maintenance management solutions for a broad range of businesses, non-profits, and governmental organizations.
Our services help drive your success with a commitment to innovation and a diverse team of seasoned, highly qualified management and consulting professionals.
We draw on experience and conduct the research necessary to truly understand your unique management and operational issues. Then we deliver your projects on-budget and on-time... every time.
M&H Consulting is a certified Women-Owned Business.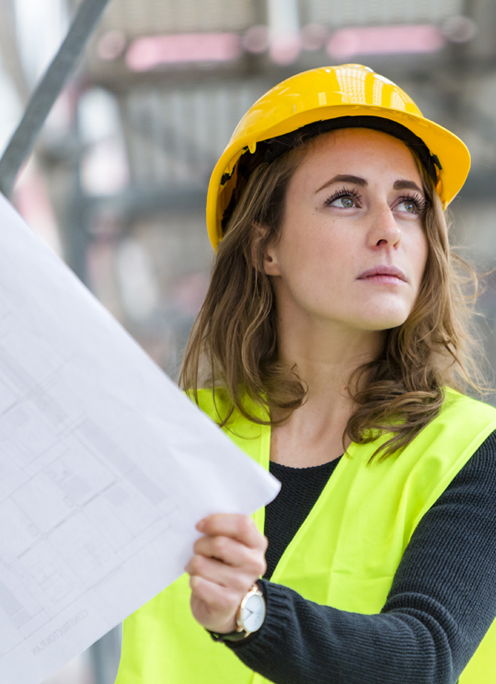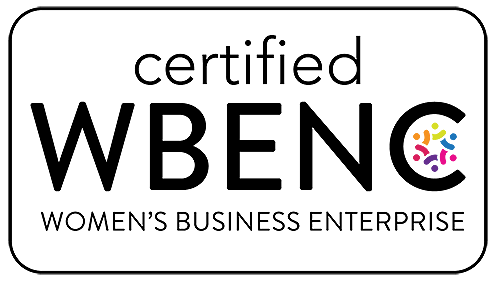 A WBENC-Certified Women Owned Business
M&H Consulting is certified as a Women's Business Enterprise by the Women's Business Enterprise National Council (WBENC), the nation's largest third-party certifier of businesses owned and operated by women.
We recognize the commitment to supplier diversity that is embraced by corporations and government agencies today and we can add diversity to your supply chain.
M&H Consulting is majority-owned by Lisa Costello, MBA.
A SASB Alliance Member
M&H Consulting is a member of The Sustainability Accounting Standards Board Alliance (SASB Alliance).
The SASB Alliance is a new membership program that supports the need for more decision-useful, cost-effective sustainability disclosure. The SASB Alliance has two groups, one for organizations (asset managers, asset owners, issuers, and service providers) and one for individuals (finance, investment, sustainability, assurance, and law professionals).
Organizations that join the SASB Alliance have a unique opportunity to learn from SASB and one another about changing expectations for material sustainability information. Through exclusive convenings and member dialogues, SASB supports organizational members as they aim to build capacity among their staff, identify best practices and explore the use of material sustainability information. By joining the SASB Alliance, organizations support standardized sustainability disclosures that meet the needs of investors while reducing the burden on issuers.
The SASB Alliance is a program of the SASB Foundation, which provides the market with education and resources that advance the use of SASB standards and the field of sustainability accounting.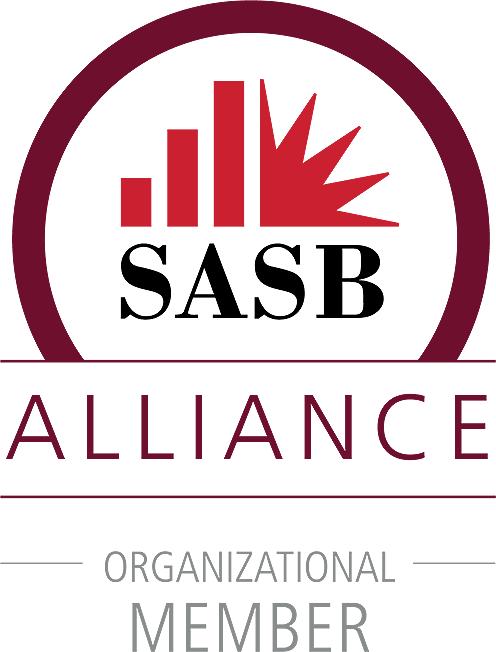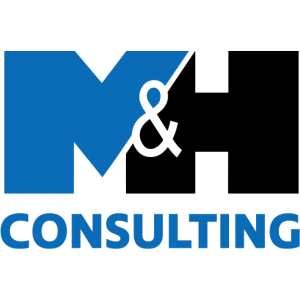 Our Mission
Our mission is to be really good at what we do, to provide exceptional value to our customers, to provide a challenging, positive work experience for our staff, and to be profitable... all while maintaining a high standard of ethics and conduct.
Our Priorities
ETHICS
We conduct our business in an ethical and legal way. Nothing is worth going to jail for, and you sleep better. We don't want to employ people who we cannot trust, or who we trust only because they are on our side.
STEWARDSHIP
We are diligent and principled when it comes to the safety of our staff, our clients, our neighbors, and the environment. Look out for their safety as you would your own.
PROFITABILITY
We have to be profitable, a happy but broke company won't last long.
VALUE ADDED
As individuals and as a company, we should always try hard to deliver exceptional value for what we are paid. We need to be good at what we do, and we need to continually try to get better and represent our customers interests as we would our own.
WORK ENVIRONMENT
We strive to maintain a happy and challenged staff who feel like they are part of something, not just collecting a check. Work should be difficult, rewarding, and fun, if that's possible.
COMMUNICATION
Communication (internal and external) and teamwork are critical components of what will make us better than our competition. Effective communication should lead to effective teamwork. Our people must understand and support the big picture, not just what is in their inbox.
RESPECT
If people are not worthy of respect, they should not work here. We have zero tolerance for obnoxious behavior, harassment, discrimination, etc.